Used Car Finance
---
Used car or new car? While buying a car this question comes in mind of many people.
This is totally dependent on your mentality. And of course, there is a price differential. So, it is better that you identify your needs first and then take a call on the one that suits your purposes.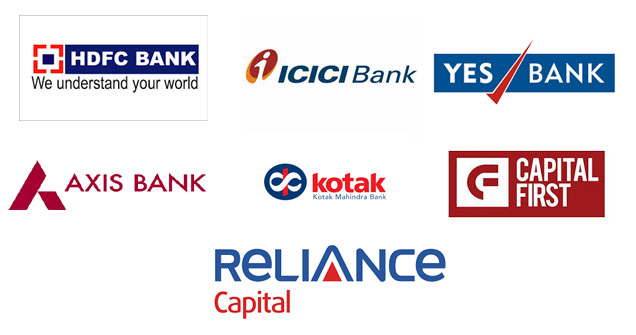 For instance, if you are someone who is looking for a regular upgrade in say, every two-three years, then a second-hand car makes sense. Moreover, if this is your first car and you are trying to learn driving on it, a second-hand car definitely makes much more sense. On the other hand, if you are someone who is happy using the same vehicle for a number of years, then a new car is definitely recommended..
Before buying any car, here are a few things you need to consider:
What is your budget for the car?
What is your monthly budget for the car?
How do you intend to use it? Within the city or even outside the city? (Heavy weight age towards the latter means that you need a MUV or multi-utility vehicle like Tata Sumo, Mahindra Bolero etc.)
How long do you intend to keep the vehicle?.
Now that you have answered the above, you know whether you want a new or an used car. But before you go for that used car, get yourself a cool car mechanic that is, a trustworthy one who will check the car for you. Ask him to check all the parameters like tyres, suspension, cooling etc.

While purchasing a used car, inspect the following things carefully
Instrument Panel - warning lights, indicator lights, speedometer, wiper lever, turn signal, fuel gauge, etc.
Car Interior - Seats, doors, rear seats, adjust the front seats. Check the interior lights, seat belts, etc.
Air Conditioner - Check A/C properly.
Other Controls - Doors, windows and the locks and see if there are any odd sounds.
Check the bonnet and the fuel cap lid cover levers.
Test the pressure while applying the hand brake and the pedal brake.
Check the toolkit that comes with the car and make sure all items are present.

The document checklist for a used car
Receipt of payment to the dealer.
The Owners Manual and Service book.
Car Keys - You get a pair of identical keys.
The Invoice (in original and a duplicate copy)
The Sale Tax & Octroi certificate.
The Registration Certificate - The RC book with an endorsement of lifetime tax paid.
The PUC badge - For new cars PUC certification is valid for one year.
The Delivery Note - The dealer issues a delivery note with the time and date.
The Insurance Certificate
Processing fee structure for used cars
| PLACE | PROCESSING FEE |
| --- | --- |
| DELHI | 2 % OF LOAN AMOUNT OR 5000 (WHICH ONE IS LOW) + STAMP DUTY |
| U.P. | 2 % OF LOAN AMOUNT OR 5000 (WHICH ONE IS LOW) + STAMP DUTY |
| HARYANA | 2 % OF LOAN AMOUNT OR 5000 (WHICH ONE IS LOW) + STAMP DUTY |